February 8th Joint Event
Posted on: February 4 2019 | Posted in:
Past Events
Join Us for 2019 Women's Business Alliance Seminar
Who's Keeping You Accountable?
124 Lake Marina Avenue | New Orleans, LA 70124
We're one month into the new year, and stats show that 80% of New Year resolutions fail by February. While the ambition of starting a new venture or keeping up an important routine might be dying down, now is the most crucial time to focus your efforts on ensuring that your New Year resolutions stick! This seminar will feature a panel of three professional women with different areas of expertise, who will provide tips and invaluable advice to carrying out your business goals for the New Year. After all, no one wants to be a statistic!
Speakers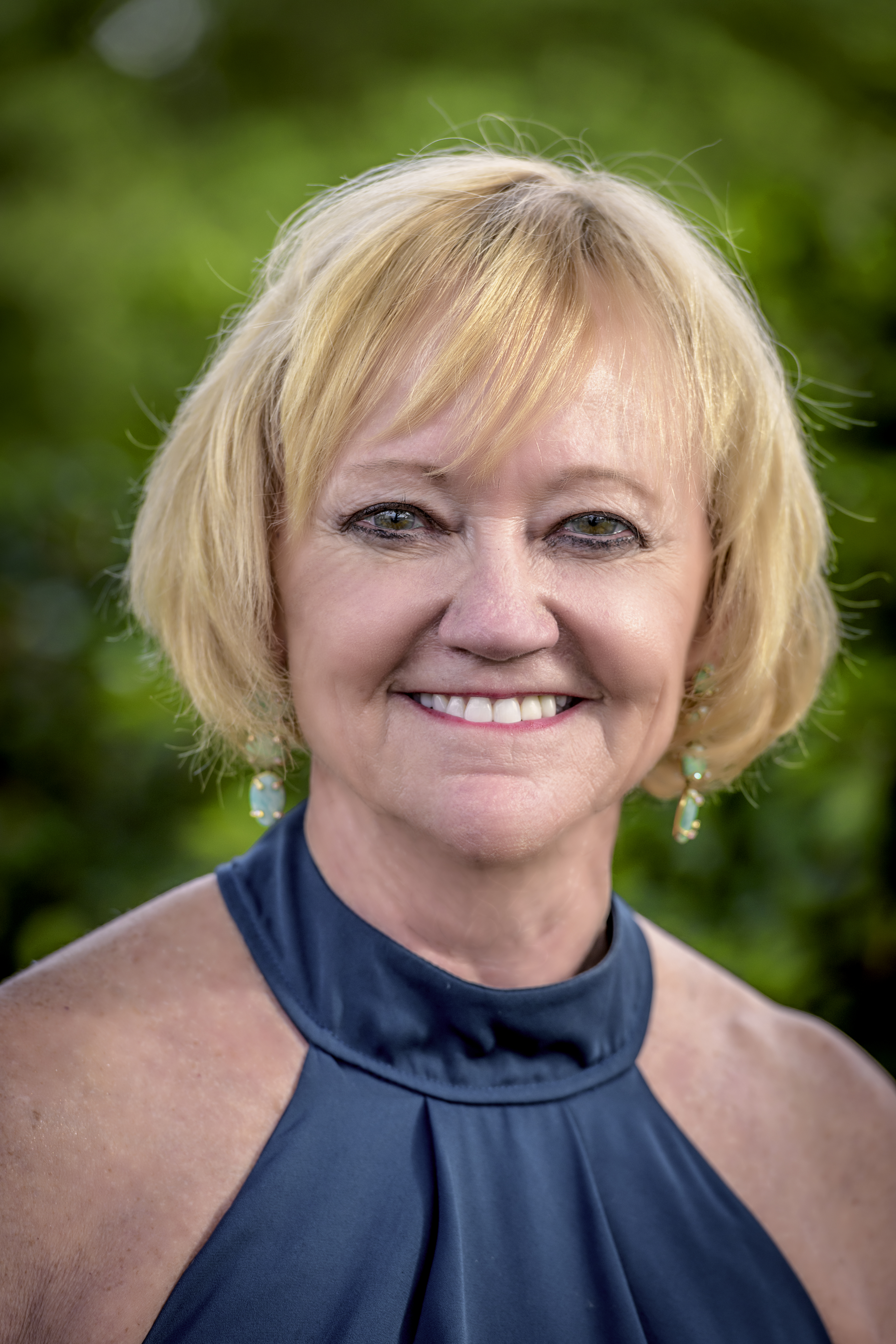 Betsie Gambel, President at Gambel Communications
LeNae Goolsby, Co-Founder of Infinite Health Integrative Medicine Centers
Lakeisha Robichaux, CEO at Chief of Minds
Moderator: Tina Meilleur, Executive Coach & Business Advisor with Design Your Success
Time:
Thursday, February 8 | 3:30p-6:30p
Cost:
Future Members & Guests: $30
Save your spot today! Early registration now open!