January 15th Lunch & Learn
Posted on: December 20 2018 | Posted in:
Past Events
Join Us for NAWBO-NOLA's January Lunch & Learn
Time to Shine: Top 10 Ways to Update Your Personal Brand with Mallory Whitfield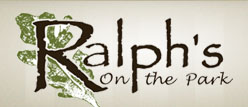 900 City Park Avenue | New Orleans, LA 70119
Let's kick-off 2019 with a bang! The New Year brings about great opportunity to re-energize our personal brands with creativity, zeal, and a compelling connection to the value that we deliver to our clients every day! During our Time to Shine! luncheon, keynote speaker, Mallory Whitfield will provide insights on the Top 10 Ways to Update Your Personal Brand.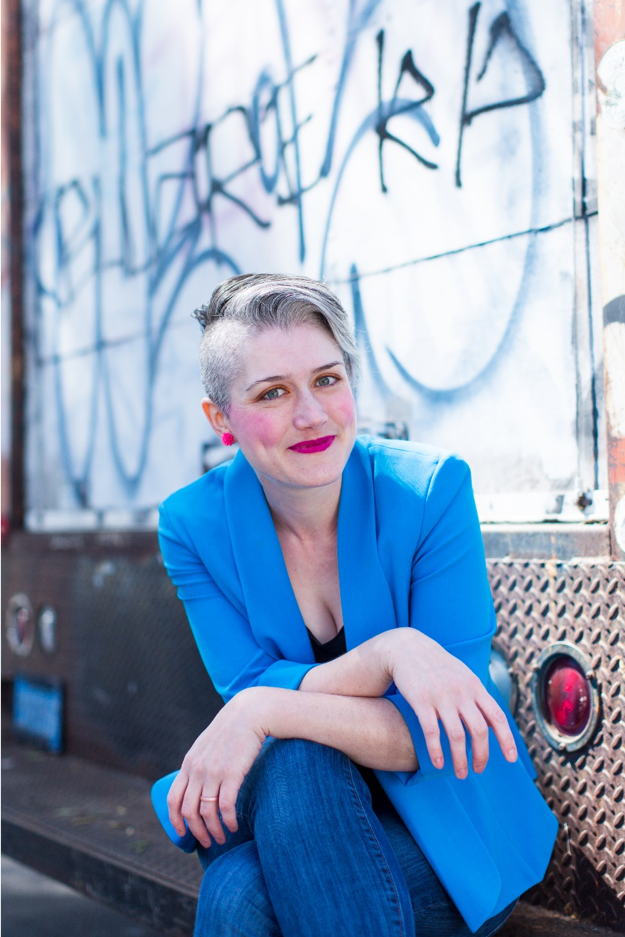 Mallory Whitfield works with businesses and individuals who want to rediscover their authentic voice, be more compassionate to themselves, and more inclusive of others. Mallory is the producer and host of the Badass Creatives podcast, and she has spoken extensively on marketing topics at events that include New Orleans Entrepreneur Week, VenturePOP, Craftcation, and more. In 2016, she was honored to be included in the 19th class of Gambit's 40 Under 40, which salutes the brightest innovators, artists, and professionals in New Orleans. Mallory is currently developing her book and signature keynote performance, Embrace Yr Weird, which will be launching in late spring 2019.
Ursuline Entrepreneurship Students to Join Us!
Time:
Tuesday, January 15 | 11:30a-1:30p
Luncheon Cost:
NAWBO- NOLA Members - In Advance: $30 Future Members & Guests - In Advance: $35
Save your spot today! Early registration now open!